Kharmohre Workshop
Saadatmand Crafts has a shopping area and a workshop space right beside each other. Visitors are welcomed to walk around the center and enjoy learning about ceramics and crafts. In addition to the general visiting of the center (which is free), visitors can attend Kharmohre workshop. To learn about the workshop and reservation process please continue reading.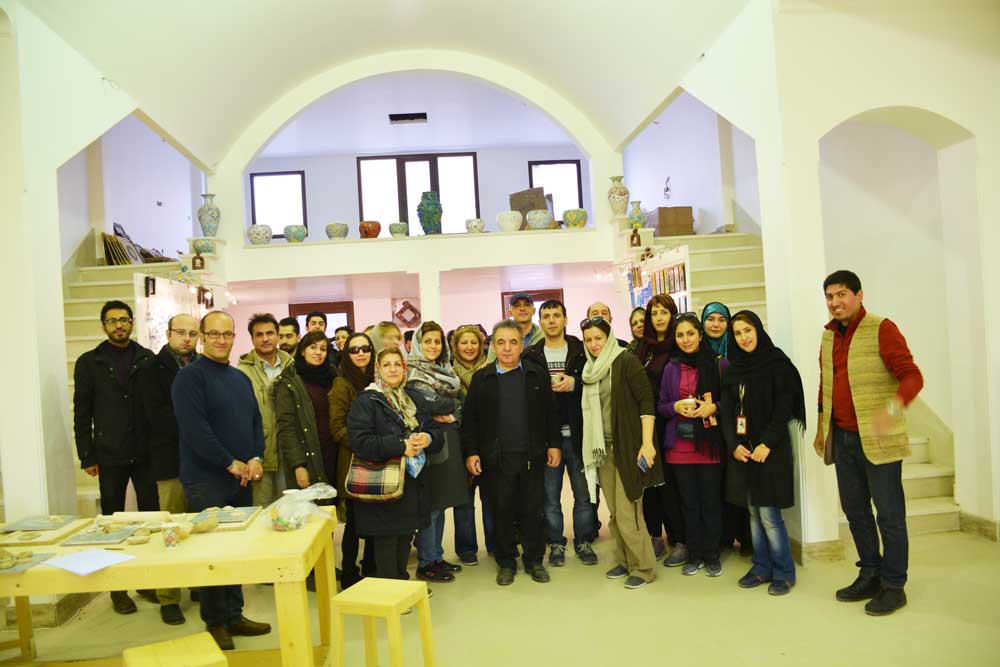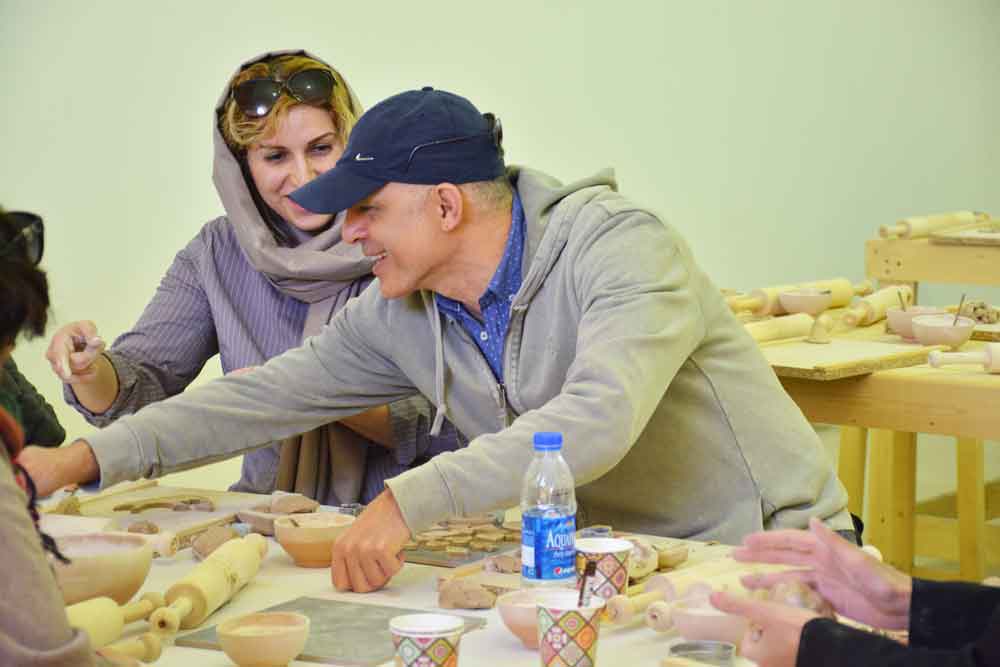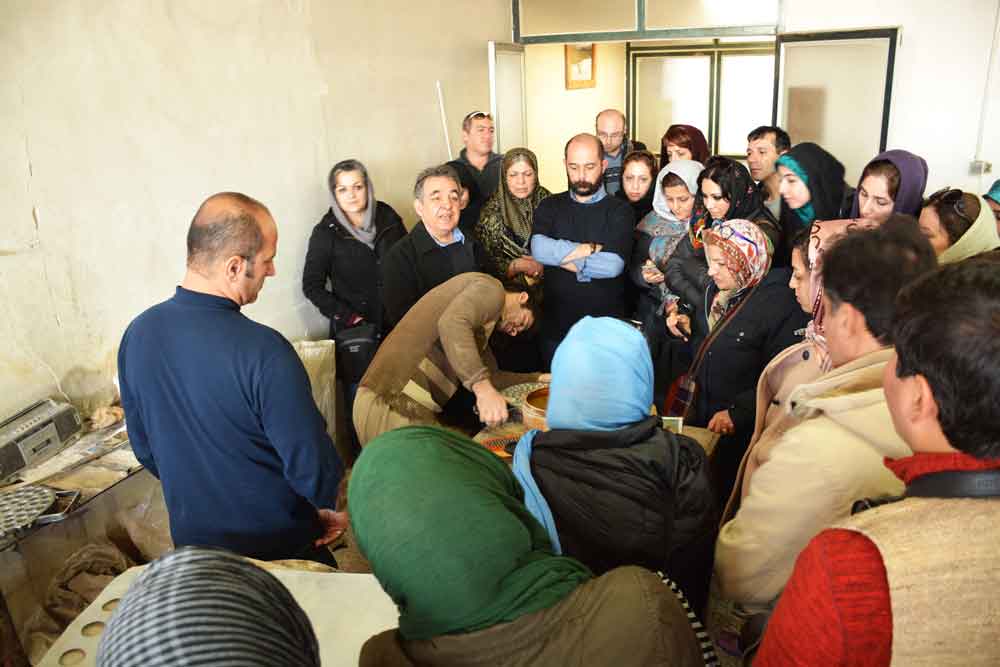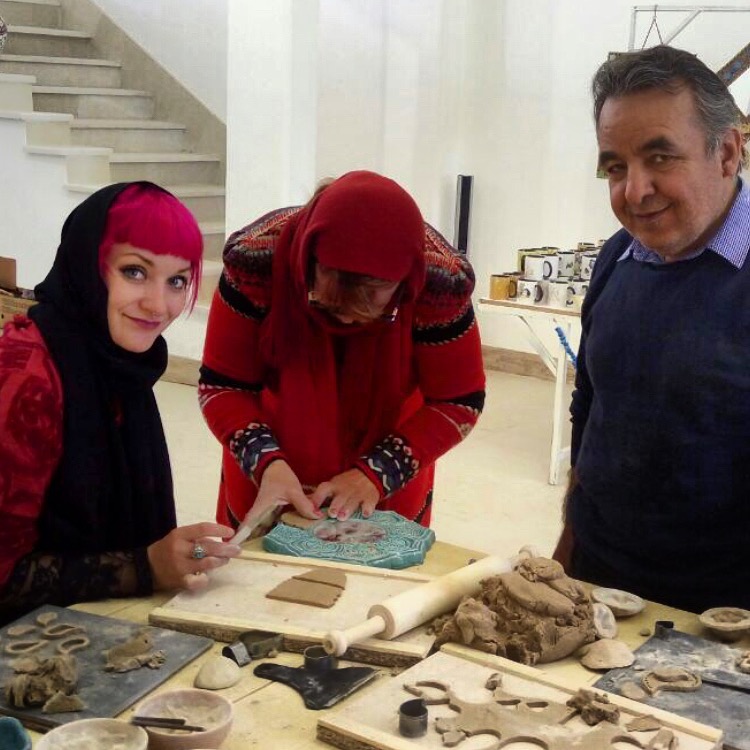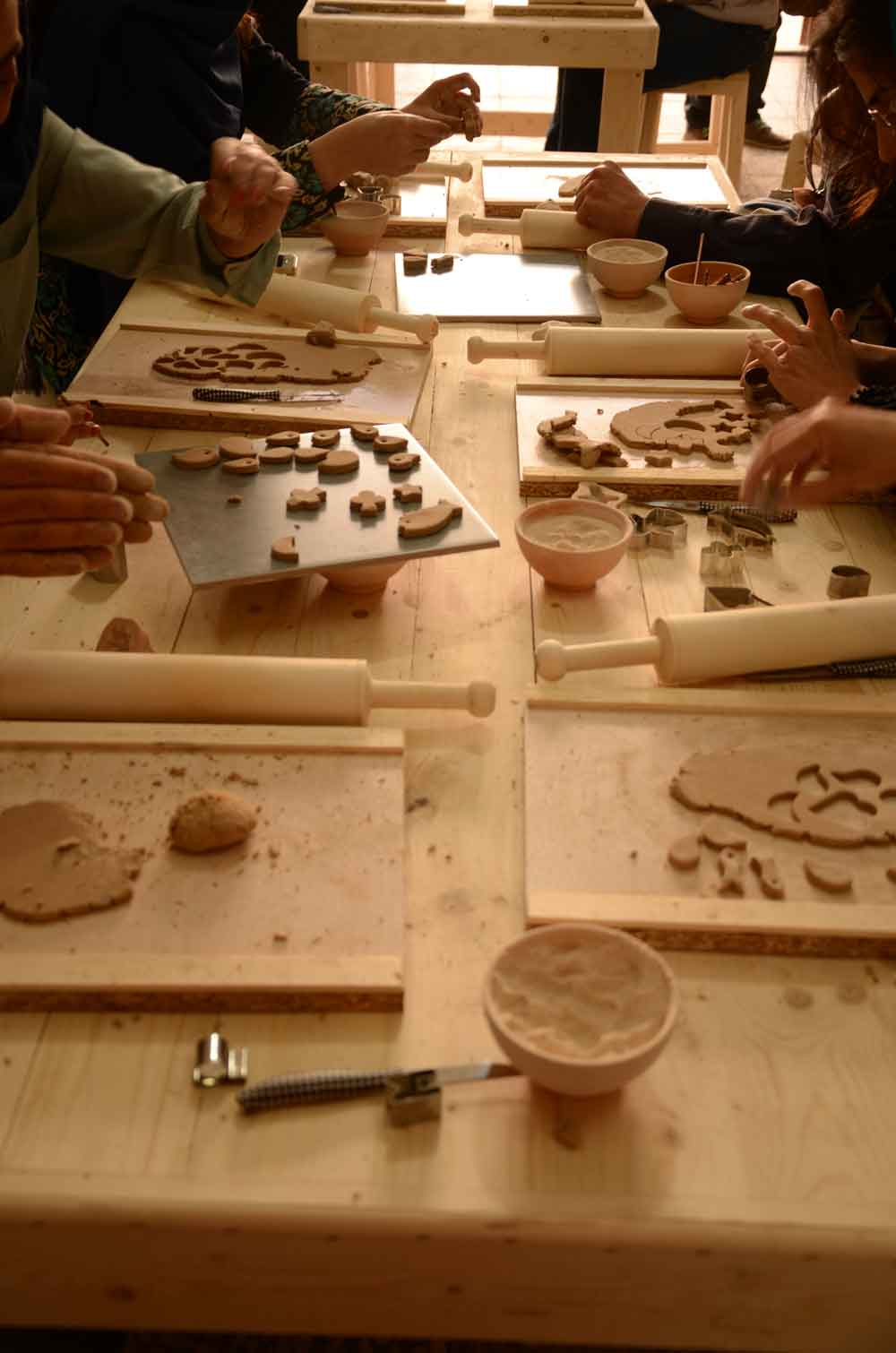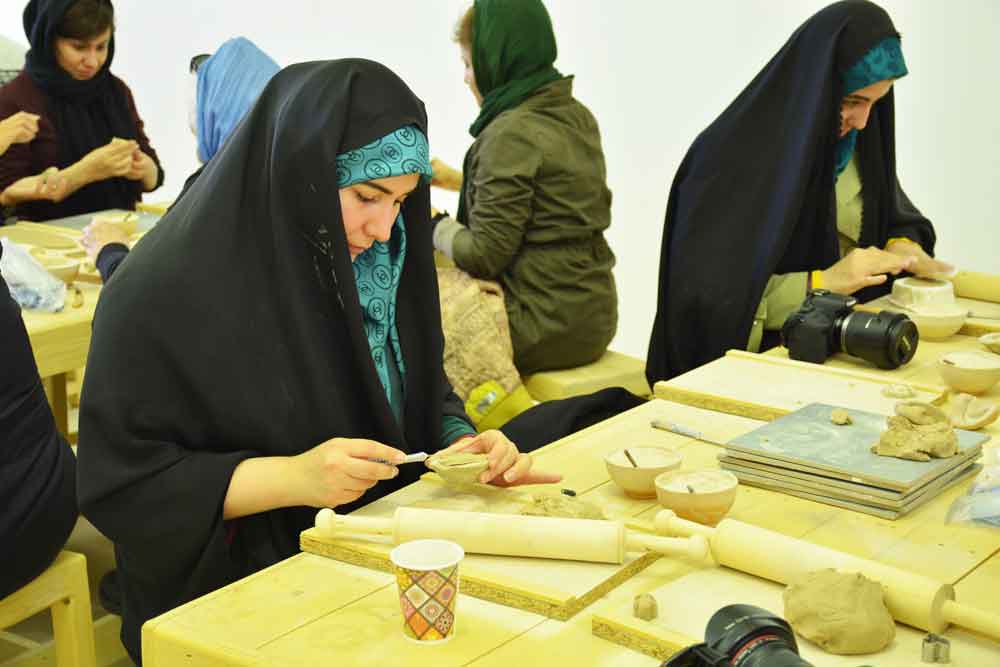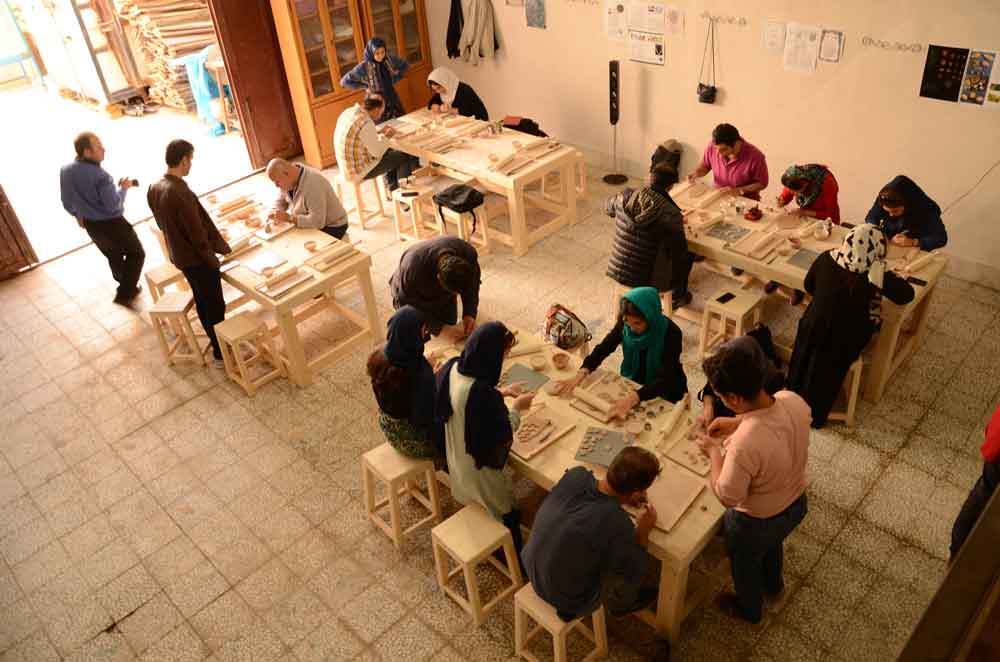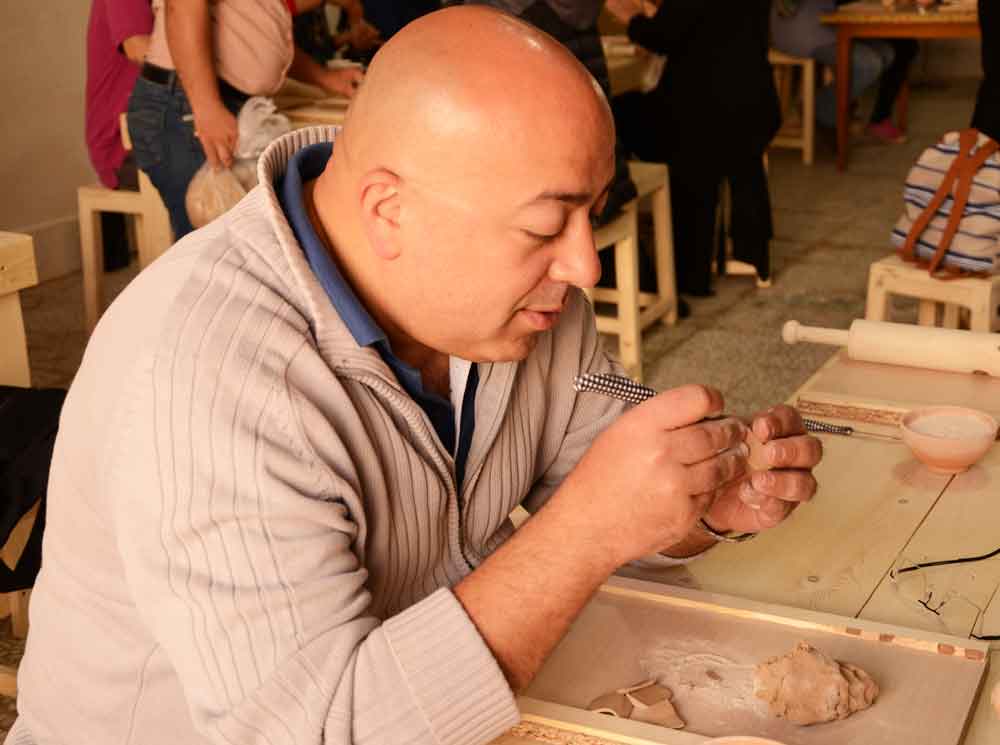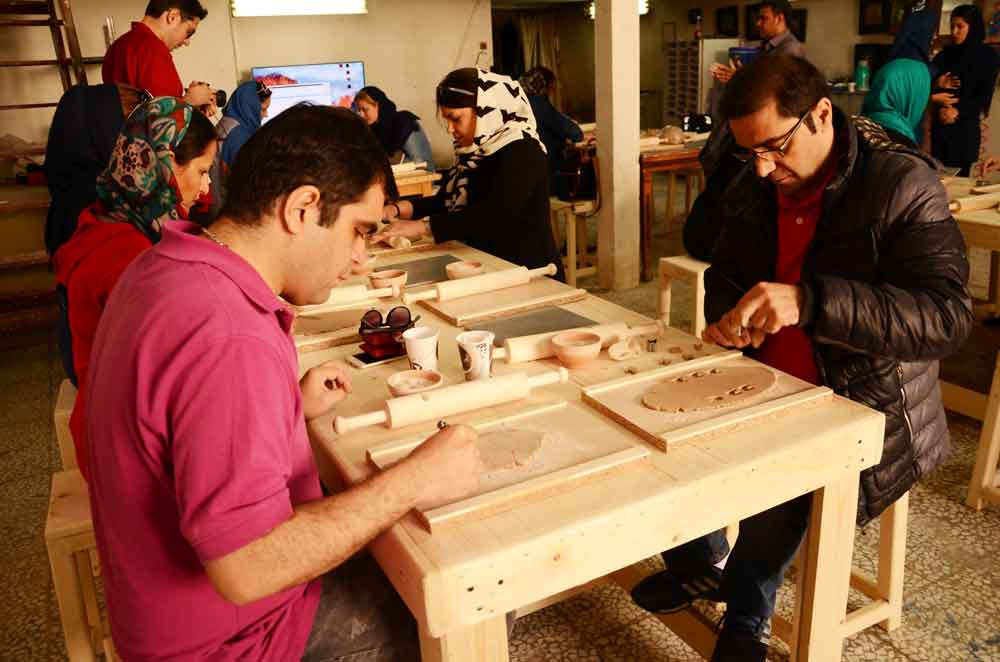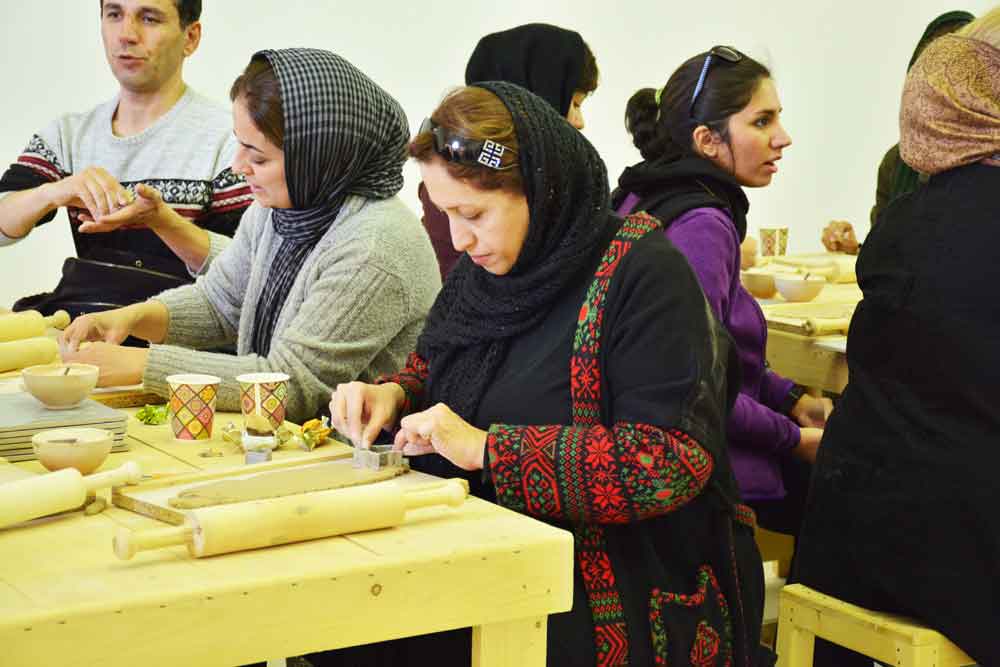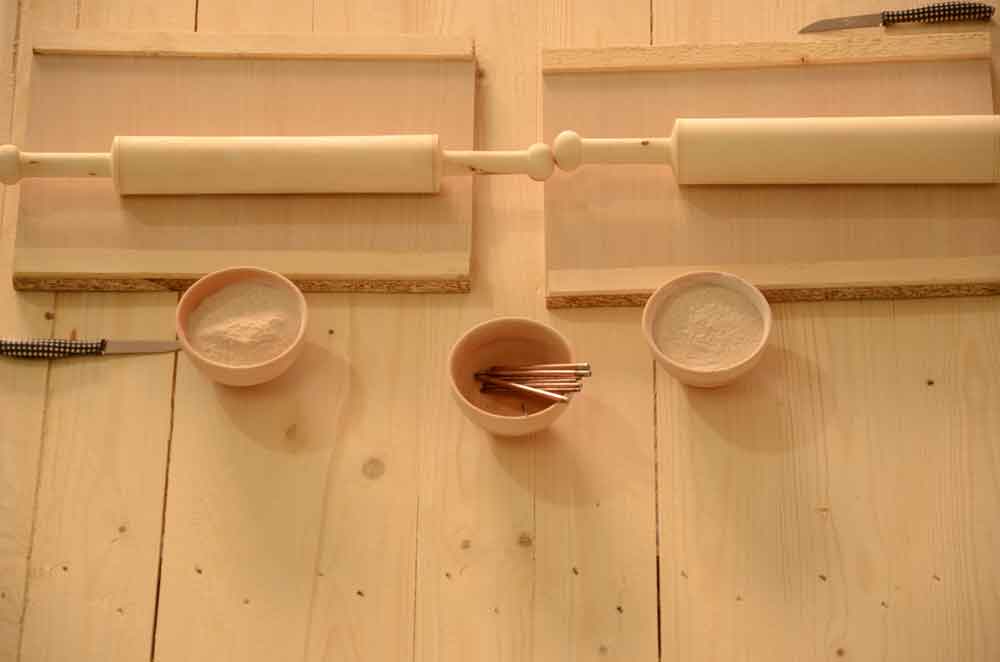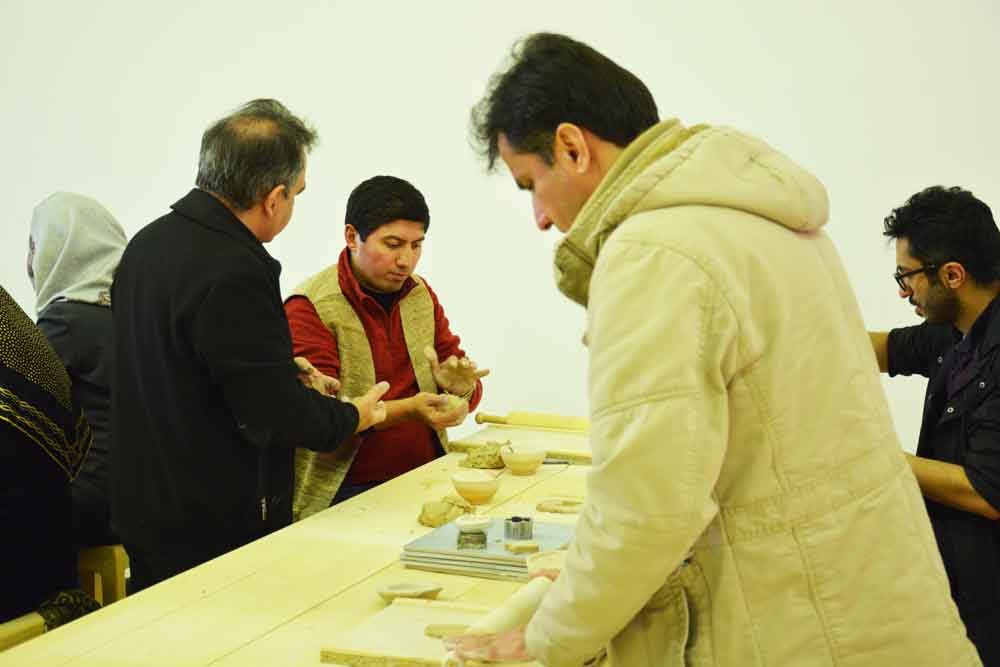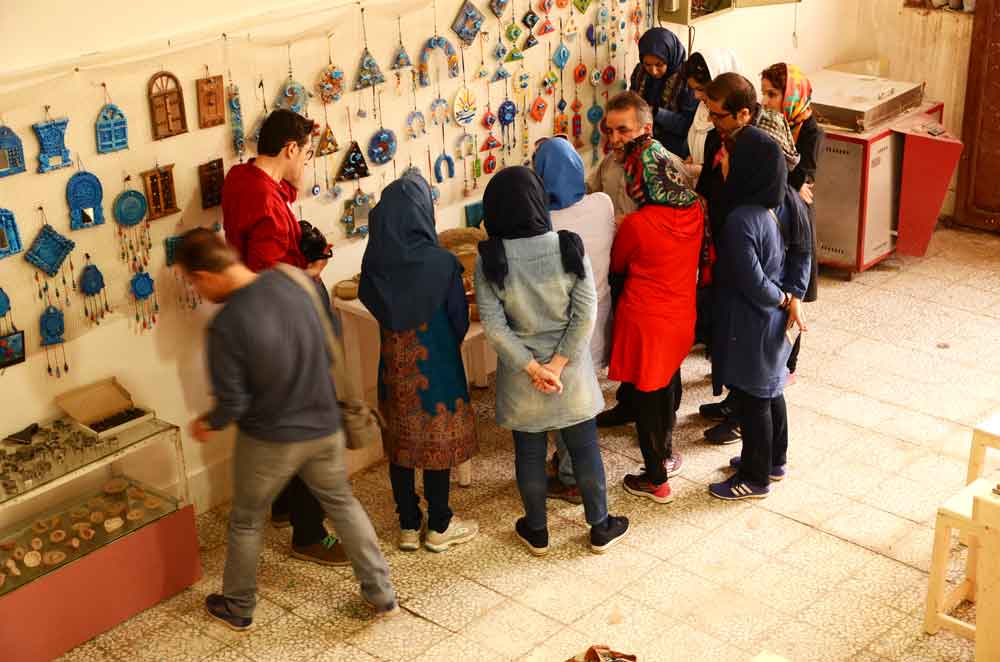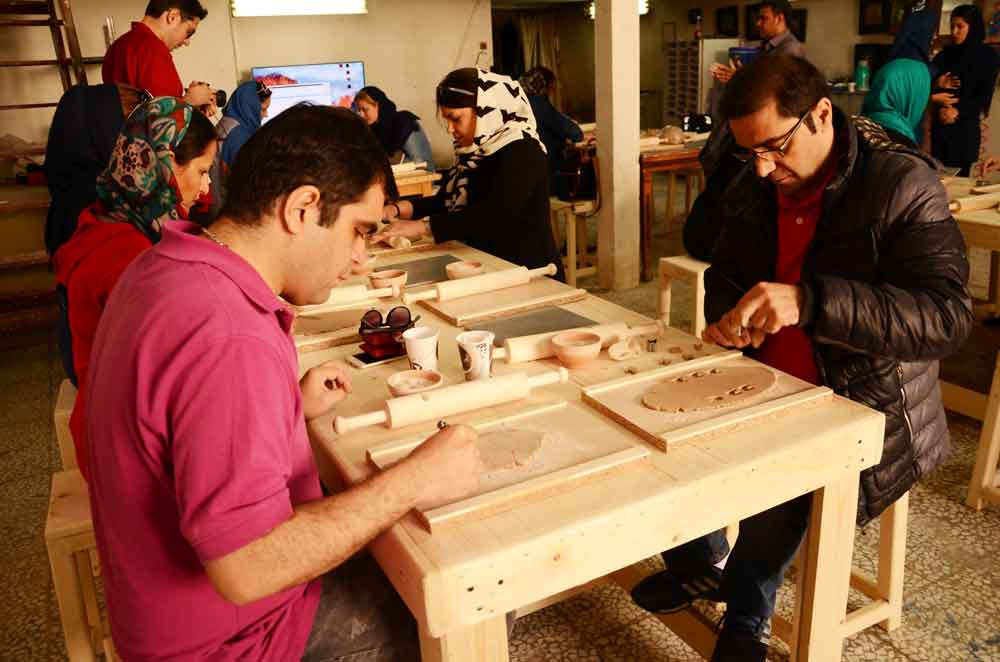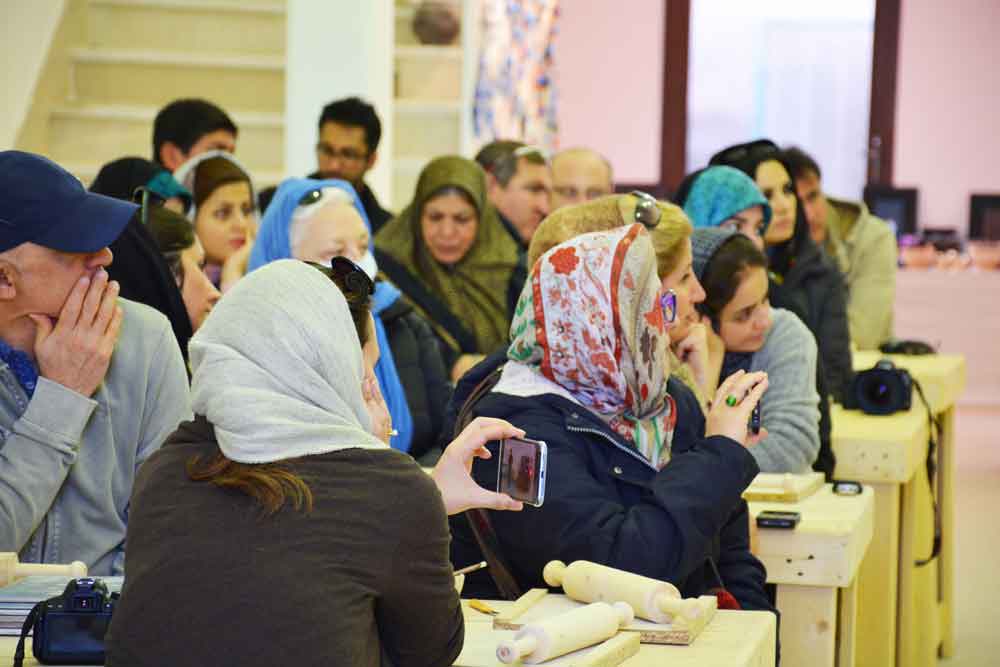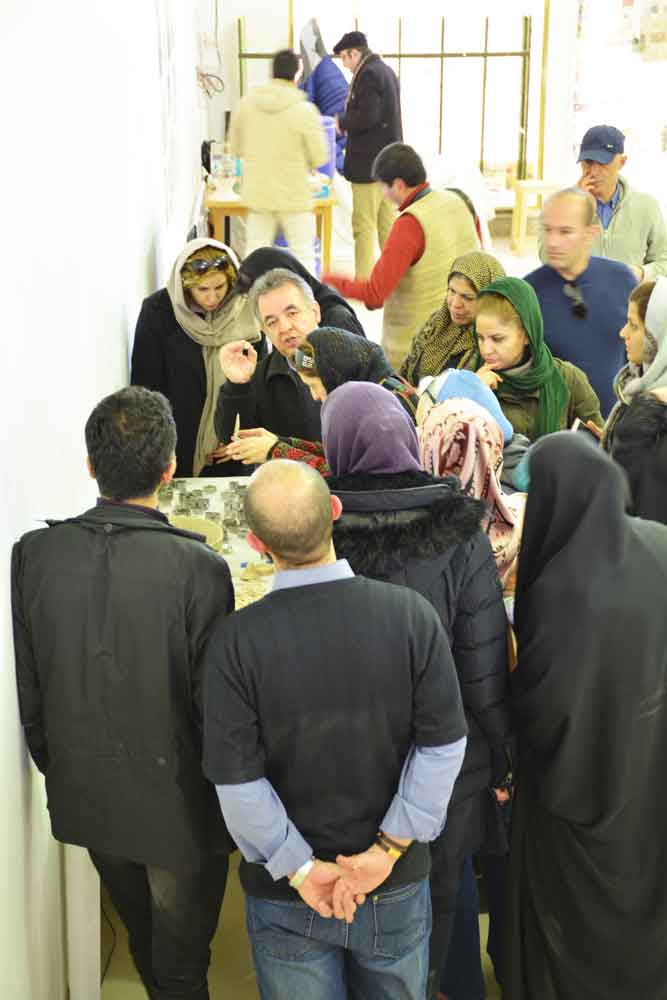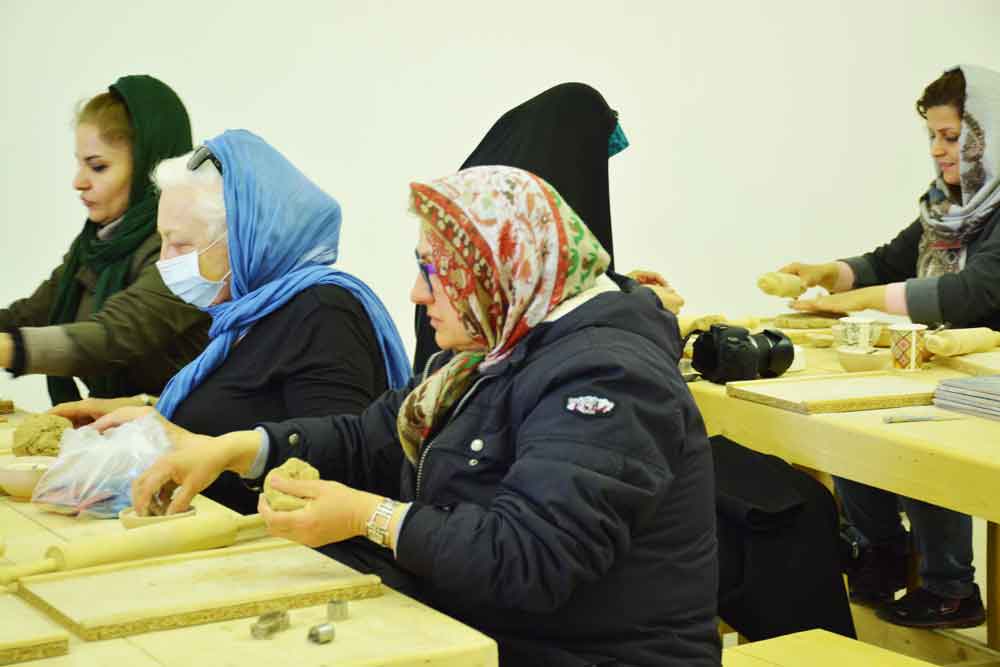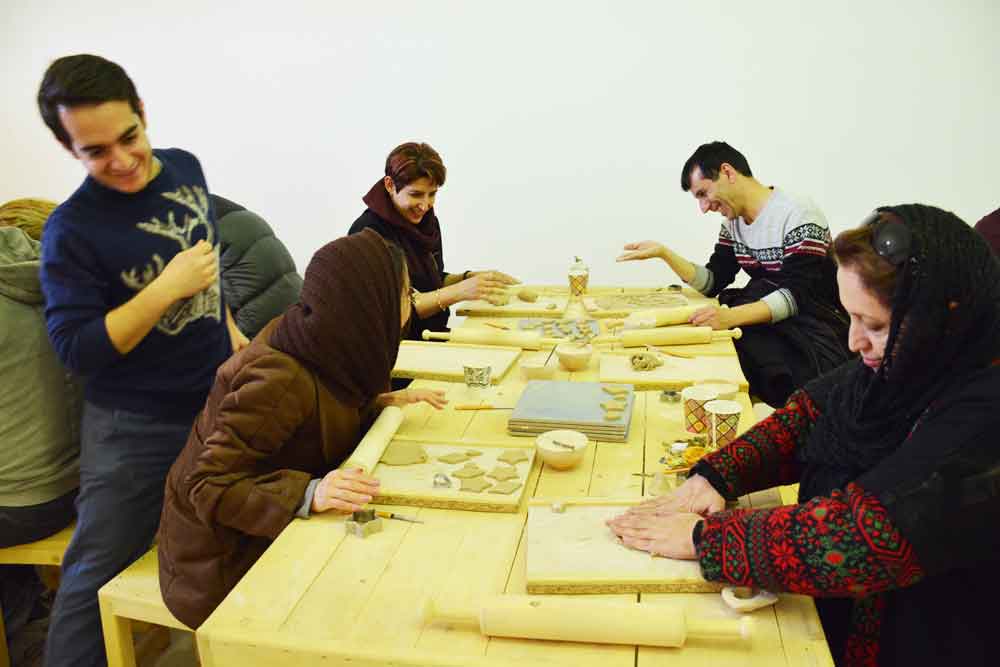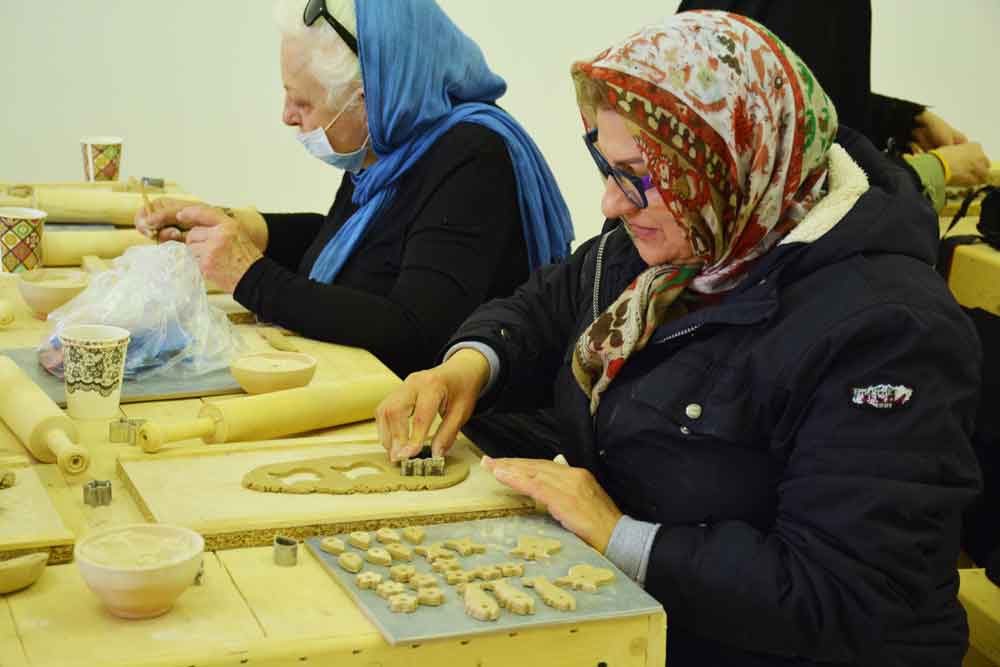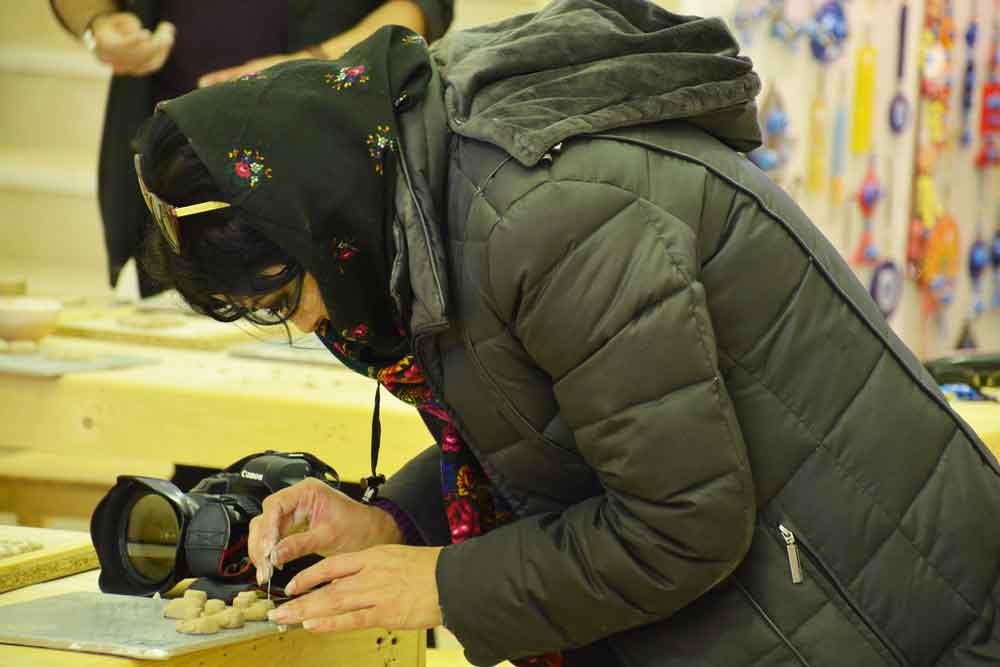 ---
Kharmohre Workshop Info:
The workshop takes about one hour and thirty minutes. Both advance and walk in reservations are possible. We encourage you to reserve your seat in advance. For advance reservation please fill out the form.
The workshop includes the followings:
Learning about the history of Kharmohre.
Getting to know the materials, glaze and tools.
Understanding the kiln and firing process.
Making your own Kharmohre beads.
Making an order for worldwide delivery of your products.